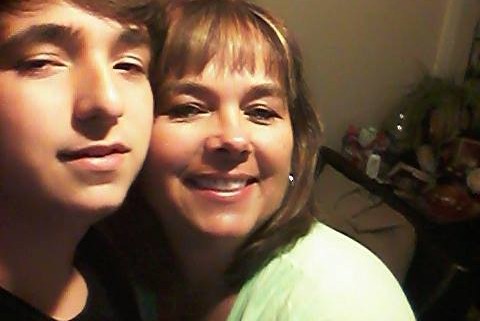 THE ULTIMATE READER EXPERIENCE
Every year, I hold a live social media drawing for the fans of my novels and receive great pleasure in giving away the Kindle HDs, iPads, Nooks or Kobo reading devices.
Despite the serious bicycle accident of 2013 that almost killed me, and the two years of surgeries and rehabilitation that left their scars, I still love the excitement in a fan's voice, or the expression on the face when a name is randomly drawn to win something they never expected. Giving is wonderful.
This year, we add Tina Evans Sopher and her thirteen year old son, Harley Evans, to the winner's list of the RJ Smith Ultimate Reader Experience. Congrats on beating out more than 100 other entrants to win this 16GB KINDLE FIRE HD with WI-FI .
https://www.rjsmith.net/wp-content/uploads/2015/03/11086960_10206434907894217_465641672_n.jpg
640
480
RJ Smith
https://www.rjsmith.net/wp-content/uploads/2013/04/rj-smith1.png
RJ Smith
2015-03-27 22:53:19
2018-04-02 08:44:38
THE ULTIMATE READER EXPERIENCE