The Night Will Kill You In The End!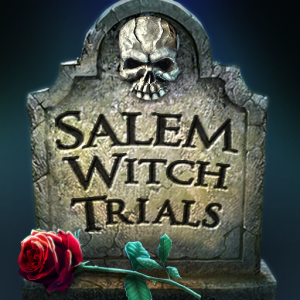 The next time your cheery old grandfather invites you over for an evening of storytelling, be sure that he's not telling you the tale of the witch. Maybe he's from the village of Rell Ridge, and he might be passing on his deadly curse. Though grandpa may seem like a harmless senior citizen. Some things in life are meant to look deceiving. Beware of grandpa, he's a storyteller.
When a witch is burned at the stake in the small town of Rell Ridge, a
curse is uttered and everyone is dammed. Some time into the future, college student Wayne Redman is summoned to his grandfather's farm where he hears the age-old tale of the witch burning.  With his friends encircling the raging fire, the old man had just damned everyone in the room.
© Copyright November 1st, 2014
Latest News
2021

It's been months since I've posted anything here. The reasons are many. In February, I lost my beloved pointer terrier, Destiny, whom I saved from death row at the shelter more than eight years ago. Then, in March, mom passed away from lung cancer. This post was supposed to outline my retirement from the entertainment […]