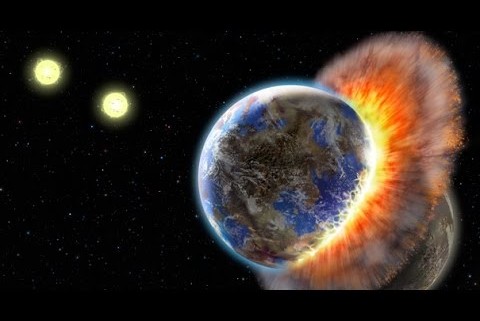 Published on Jan 19, 2016
In this end of the world video, Storyteller Entertainment presents an update about the Planet X, Nibiru, and whether it will collide with Earth in 2016.
By watching this update video, you can learn everything about Planet X Nibiru, Nibiru Planet evidence, Planet X proof, Planet Nibiru 2016 Collision course to earth, Nibiru NASA update, Planet X 2016 evidence, etc.
Watch Planet X Nibiru – Nibiru Planet Best Evidence 2016 (Documentary) in high definition (HD) here.
Watch Strange Sounds & Strange Events Around The World 2016 (Scary Documentary):
https://www.youtube.com/watch?v=_Y8Ve…
Category
https://www.rjsmith.net/wp-content/uploads/2016/02/hqdefault.jpg
360
480
RJ Smith
https://www.rjsmith.net/wp-content/uploads/2013/04/rj-smith1.png
RJ Smith
2016-02-15 11:09:45
2016-02-17 15:39:14
PLANET X