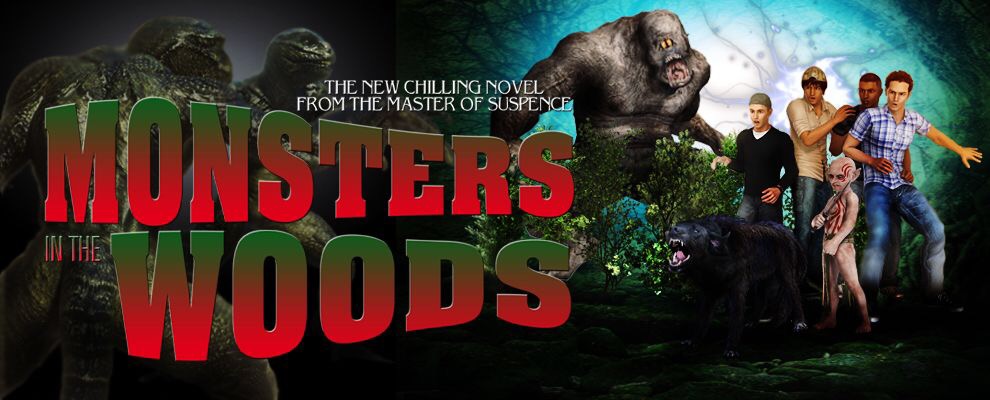 FOLKS, FRIENDS AND FANS, I am glad to finally be able to sit here at my 27″ iMac and ponder the last four years with you all. As many of my fans are aware, the last 48 months since my bicycle accident have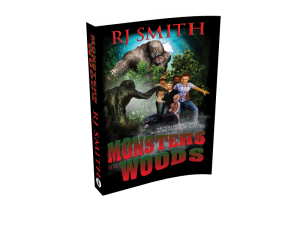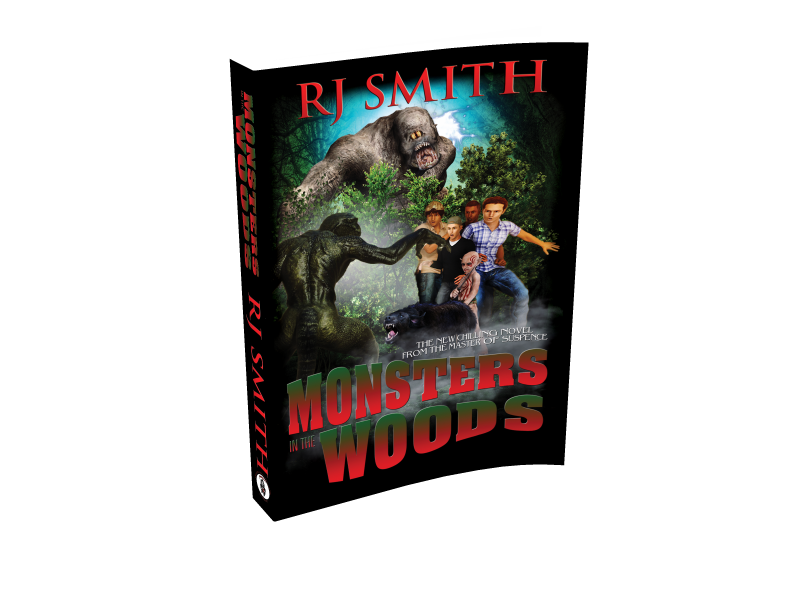 been filled with surgery after surgery. I have suffered through 8 surgeries with another shoulder surgery coming up. Five of the nine surgeries have been horribly intrusive and serious, all of which  required months and months of physical rehabilitation sessions. I am in awe of the surgeons who put my body back together and I am thankful to Orthopedic Surgeons, Dr. Scott Webb, Dr. Scott Wisotsky and laser surgeon, Dr. StephenWatson; all of whom worked tirelessly putting me back together. So, the repairs continue.
Recently, I traveled to Tampa to be deposed by the opposing council in my civil lawsuit. I don't know what I expected as I have never been involved with something like a civil deposition in my past. Although I knew I had the facts and truth on my side, precognitions toyed with my brain and I was sure the three defense attorneys were going to be mean spirited people who didn't care about what happened to me. AND, I guess that may be true. BUT, the TONE of the opposition was respectful … at least while in  the depo. The three lawyers representing The City of Belleair Bluffs, The Town of Belleair and the Ajax Corporation were professional and dignified people who made the hearing bearable. I had to ask for numerous breaks because of
back and shoulder pain, but they were very accommodating. I had expected them to lie and try to downplay and put words in my mouth as to what had happened to me. But at least in the hearing… the opposing counsel made me comfortable. The next steps in this terrible experience are things called "Case Management" and "Mitigation" before a trial happens sometime next year. I am not sure what case management or mitigation is, but I can't wait for this all to be over.
NOW, onto the reason why you're all here.
MONSTERS IN THE WOODS
has been a four year struggle to write because of all my injuries. BUT finally, I can announce that the manuscript is complete and has just returned from my editor, Glenda Findley.  At long last, I managed to send the 350 page YA horror work to my New York City and England Literary Agents, Joyce Keating, and Robert Snow. Unfortunately, due to the financial strain these injuries have caused, I can no longer publish through my company, Storyteller Entertainment, LLC, and I cannot enjoy watching my novel splashed across the pages of the New York Times, LA Times, USA Today or the Times of London. Because the accident and injuries prevented me from attending book signings and appearances, I have not had the opportunity to go out on my last two world tours. No tours, no sales and no income.
SO, that leaves Monsters and me in the hands of Joyce and Robert. They will have to do the heavy lifting of placing my manuscript before senior editors at the traditional publishing houses in order to try and sell the work as apposed to putting it out there myself.  Now, when someone picks up the novel, I will get 19 to 28 percent royalties as opposed to 70 percent when published through my company. But, my publishing machine is now near bankruptcy and will not even be able to publish other authors manuscripts, which was the company's charter.
Then what does that mean to the consumers and fans awaiting publication of the novel? It's going to be a while LONGER before the cogs of the publishing industry work a deal, hopefully, in 2018. So, be patient kiddies and know that this novel is a Harry Potter like comet streaking through the night skies. The reviewers have all given the manuscript high marks, and for those of you who know the business, that's a damn miracle even though The Santa Claus Killer
is a 4 3/4 star  novel and Emmy Award Swag selection and

 

Cataclysm

 is 

a 4 star piece of literary genius. (hahahhahahaha)
That's all I have as to the progression of Monsters in the Woods. The
work will, of course, be entered into the Edgar Awards, The Book Awards, The Beverly Hills Book Awards, Book Pipeline and the World
Horror Convention. In the end, the book's success lies in the hands of the fans and pundits. I have complete confidence in their comments.
On another note:

I'd like to thank 

Saint Chris' CEO, Bob Maher, who made this 3-day visit possible.  My goal from the start was to study the campus' layout (bringing back memories) for inclusion into my YA horror novel – which takes place at the 300-year-old institution. 
That

thank you

 is also for Mr. Aaron Falk, the recreational supervisor 
who helped me tremendously, walking me through the cottages, pool and administration building; all spurring 40-year old memories springing from my own teenage years residing at the McQuade Campus (1977-1981).
AS to what comes next after Monsters in the Woods is published? I am researching scenes for 

BEACH BODIES – Book#2 in the FBI Serial Killer Task Force

 which follows in the wake of  The Santa Claus Killer… and many of the main characters are back ( Rico, Mike, Mei, Stefan and a few new characters) and they will all be kicking ass in this sequel. 
BUT remember, I am still undergoing surgeries and rehab, so I hope this novel does not take four years like MONSTERS did because of the injuries sustained on 10 June 2013. Ultimately, it is up to the progression of my heath and ability to sit at my iMac to write this 500 page story.
That's all folks, so as we sweat through summer, I wish you all Godspeed.
Updated by the author on 8/05/2017
https://www.rjsmith.net/wp-content/uploads/2017/05/Monsters-In-The-Woods.jpg
2700
1800
RJ Smith
https://www.rjsmith.net/wp-content/uploads/2013/04/rj-smith1.png
RJ Smith
2017-05-03 10:21:07
2017-08-12 12:42:39
Monsters in the Woods