The Night Will Kill You In The End!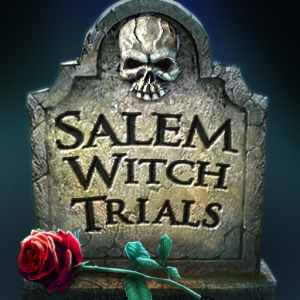 The next time your cheery old grandfather invites you over for an evening of storytelling, be sure that he's not telling you the tale of the witch. Maybe he's from the village of Rell Ridge, and he might be passing on his deadly curse. Though grandpa may seem like a harmless senior citizen. Some things in life are meant to look deceiving. Beware of grandpa, he's a storyteller.
When a witch is burned at the stake in the small town of Rell Ridge, a
curse is uttered and everyone is dammed. Some time into the future, college student Wayne Redman is summoned to his grandfather's farm where he hears the age-old tale of the witch burning.  With his friends encircling the raging fire, the old man had just damned everyone in the room.
© Copyright November 1st, 2014
Latest News
The Day After Roswell

June 23, 2019 - 4:09 PM

ACTUAL U.S. Army photographs of an interplanetary flying disc confirmed by full bird colonel, Philip James Corso (May 22, 1915–July 16, 1998). Just prior to his death, he broke the silence and published "The Day After Roswell" in 1997, confirming his involvement in the research of extraterrestrial technology recovered from the 1947 Roswell UFO Incident.