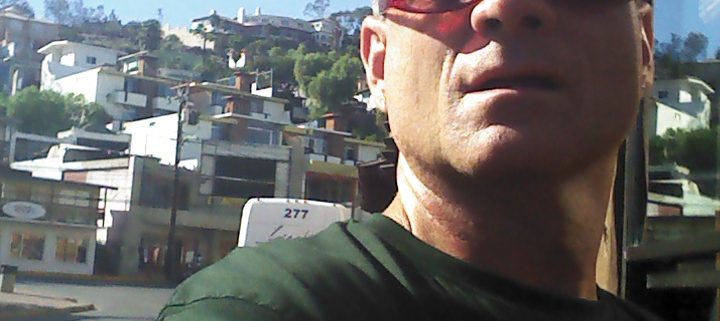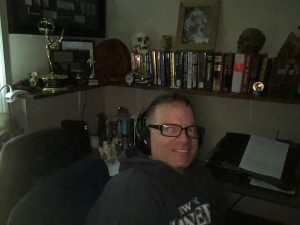 Good monring everyone! Been a long time since I've checked in here on Social Media. I've been distracted TRYING to work on Beach Bodies, Book #2 FBI Serial Killer Task Force and my biography, Destiny, adapted from my script by the same name. I am doing better, still have some lumbar pain, but thank God all 10 surgeries and titanium implants in my right shoulder, cervical and lumbar spines have been successful. Over the last three months, I've been walking more but still see a psychiatrist to deal with what I'm told is PTSD in the form of horrible nightmares every night where I see myself falling off my bicycle and dying. . Anyway, I live by the saying,
A person has to always pick themselves up off the ground and keep moving through life

, right? That's what I'm doing. So, to my friends and fans on Instagram, Facebook, Stage 32, LinkedIn, Tumblr and Google Plus, I'll be coming back every so often to talk to you guys. LOVE LOVE. — in Belleair Beach, Florida.
http://www.rjsmith.net/wp-content/uploads/2018/03/2012-10-06_15-40-29_453.jpg
1280
720
RJ Smith
http://www.rjsmith.net/wp-content/uploads/2013/04/rj-smith1.png
RJ Smith
2018-03-31 05:29:37
2018-03-31 08:14:17
JUST CHECKING IN ON SOCIAL MEDIA