The Explosive True Story
Currently with Editor Glenda Findley
More TRUE & hellish

 

Chills…
Are

Clawing

 To Get O

utta Their Graves!

 
Destiny is literally a rollercoaster ride of pure emotional pain, physical agony and the constant threat of death. It follows the story of an eight-year-old boy abandoned by his mother to the streets of Times Square in 1970s New York City.
Raised by hookers, pimps and criminals on 42nd Street, he was taught how to survive street life, by engaging in prostituting and often stealing just to be able to eat, fit in and survive. Becoming addicted to hard drugs like cocaine and heroin by the age of ten led to a life of continuous crime which eventually led to  more than twenty-five-years spent languishing in big house penitentiaries like Sing-Sing, Attica and other dangerous maximum security prisons.
The story also outlines a dying urge for something better. Thus, the teenager turned to writing in prison and penned more than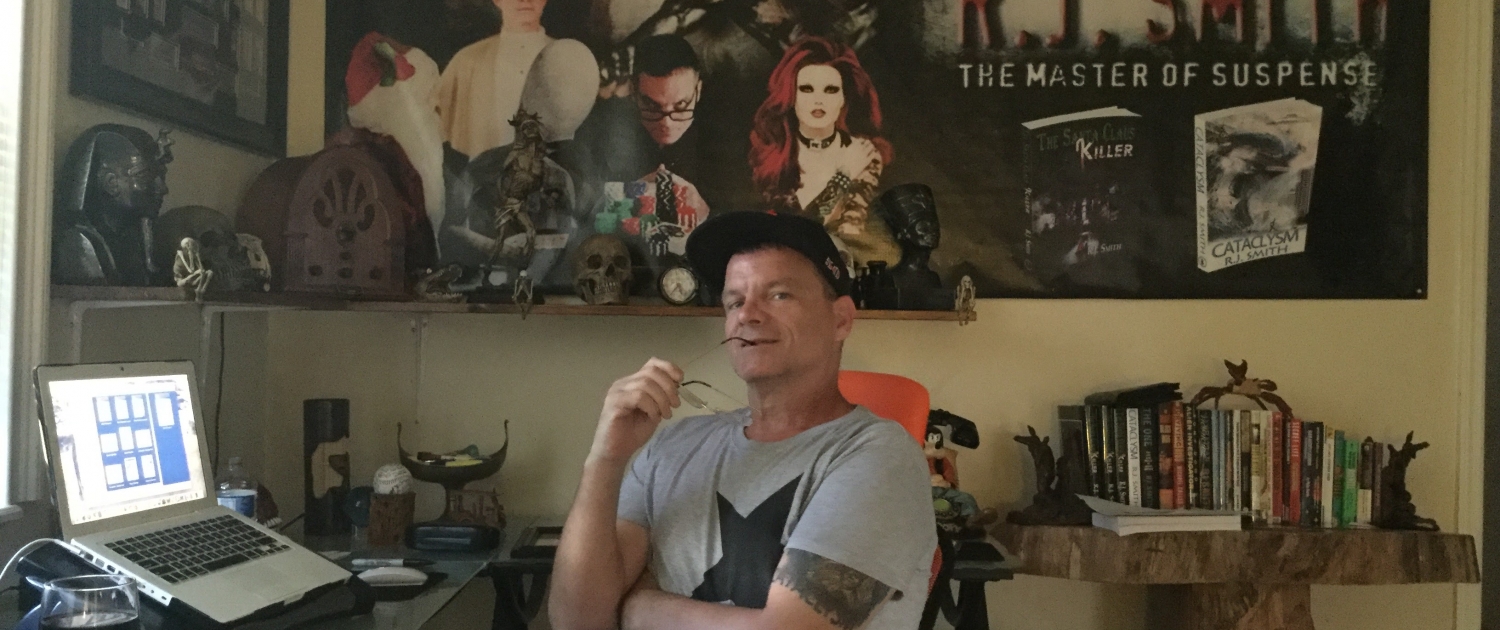 ten-movie-scripts and eight-manuscripts written out in longhand.
Upon release two decades later, the boy had become a man confronted by a world which had moved on. Thus, he was forced to learn how to utilize unfamiliar technology (computers, cellphones, internet) which was needed to enable him to create a  submittable digital copy of his screenplay. That movie-script eventually interested literary agents and a Hollywood script manager.
This is a MUST READ for anyone who loves a bad boy does good story.
Overcoming great obstacles, he discovered a short period of hard-earned success before tragedy struck and took away everything he worked for.
This work is a heart felt throbbing tale that is sure to keep you on the edge of your seat!!
A Storyteller Entertainment Property
RELEASE DATE NOT YET ANNOUNCED
Latest News
DYLAN ROOF: Sentenced to Death!

May 3, 2019 - 9:44 AM

Hey guys, hope ur having a great Spring 2019. Usually, I try not to share my personal political views… whether that's got to do with actual politics or that of life. However, obviously… I am breaking my silence on one hell of a horrid crime. In the usual circumstances of this thing we call life, […]