NICE TO MEET YA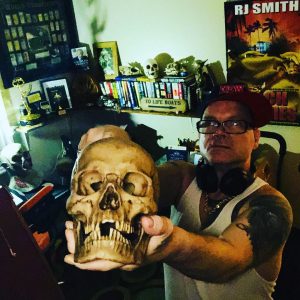 People always ask: "RJ, how did you learn to write?" My answer is almost always… I don't know. That's the God's honest truth, too. I wanted to be a fireman when I was a young boy… in fact, when asked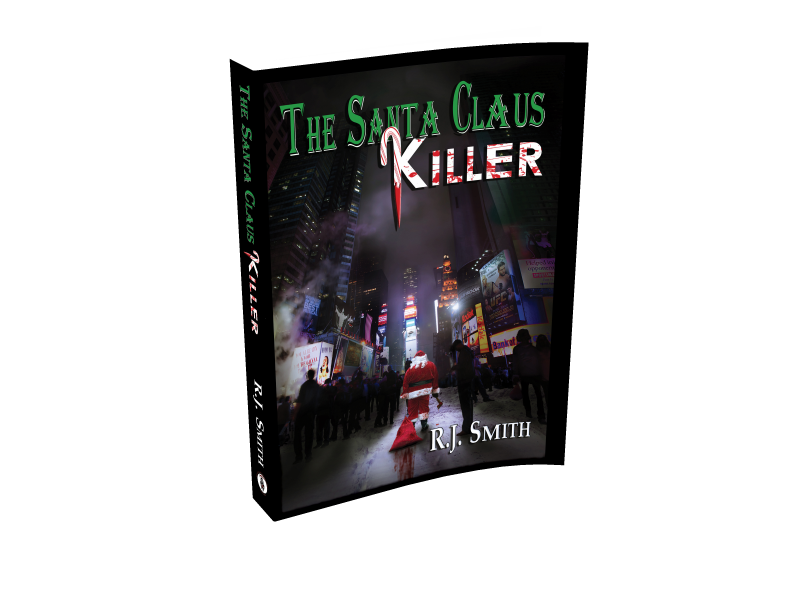 of the top three things I wanted to become when I grew up, I always said… (1) Fireman, (2) Major League Baseball Player – Yankees, thank you very much and (3) A United States Army Soldier. 
I wasn't an angel, I had my problems. Anyone who grows up on the street has brain damage (seriously). Luckily, I had something I was good at… just like everyone has something that drives who they are deep down inside, it gnaws at our heart until we wake up and give in to the DESTINY that is laid out before us. My secret thing has always been writing – I've worked for newspapersand magazines, writing real life stories about real people and places. However, since 2010 I've focused exclusively on Horror, Suspense, and SCI-FI … but  I wrote a lot of poetry as a kid. A shy boy, I liked to sit and watch everything and everyone.  Growing into my lanky teenage body, I became pretty darn good at putting together concise tight sentences that led to exciting flowing paragraphs.
I was good at it… one letter at a time, nicely constructed words and phrases can evoke an emotional response from the reader. Looking back now to childhood, it dawns on me that my roots in writing may just lie in the alphabet blocks I played with in kindergarten. That's not surprising, as I was always good with language, writing and speaking… but I never much cared for math. In High School, when my teacher chalked out an algebra or trigonometry equation on the blackboard, I remember cringing.  I'd roll my eyes down to an open battered book and hope Mrs. Wilson didn't pick me. Although I tried desperately to be invisible, my best efforts were always thwarted and somehow I'd ALWAYS be summoned to the head of the class to answer her questions. Yes, I hated mathematics, but there was something special about writing. For as far back as I can recall, I preferred engrossing myself in literature. From the wholesome tales of Huckleberry Finn & Tom Sawyer to the complete madness of Stephen King, and the genius of Harold Robbins, Elmore Leonard and Sidney Sheldon. I always knew I wanted to write books professionally. Of course, with my horrid youth, I didn't hav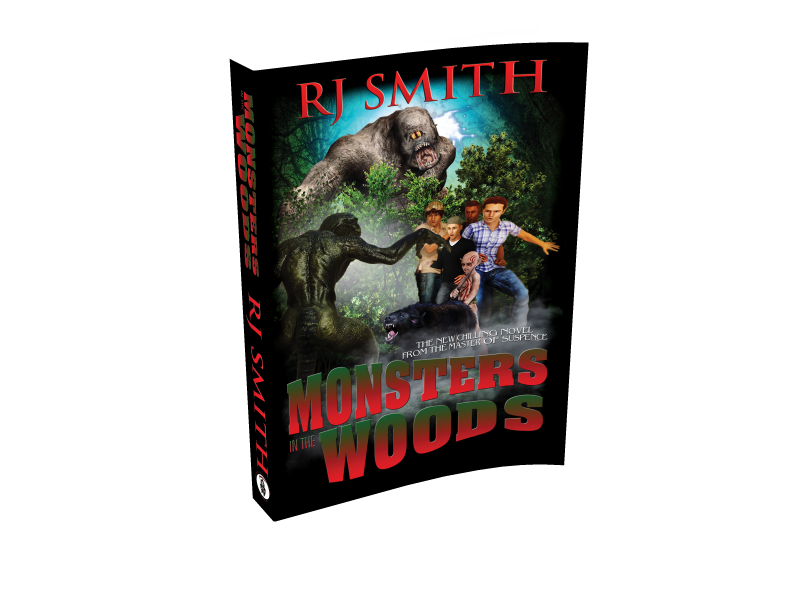 e the foggiest as to what commercial writing entailed. I just knew I had to write. It wasn't a choice for me… there was only one thing I was really good at… writing! When I was twenty-two, I typed-out my first 10,000 word short story in 1988.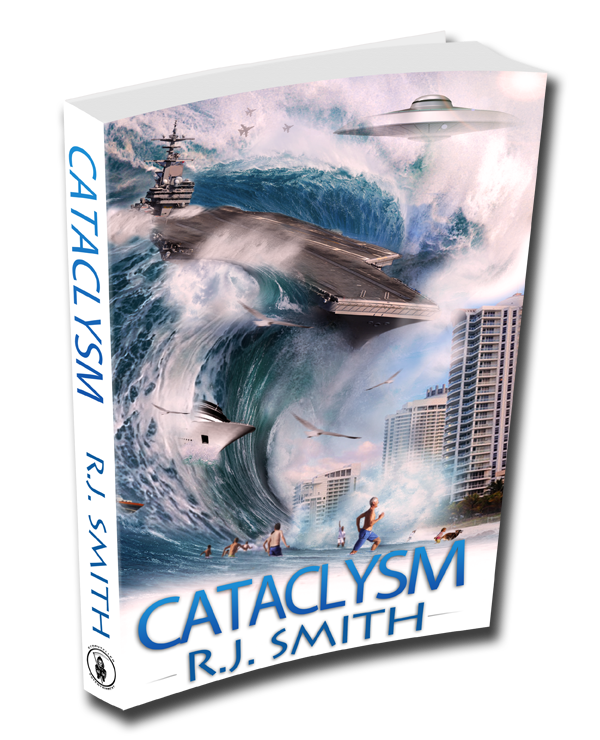 One word led to a paragraph and those built numerous pages of content. Then, I recieved a Smith-Carona Word Processor from my attorney, Terry R. Woodard. Learning how to type, I pounded out the first copy of Storyteller that was published twenty-five years later. That came after I was convinced by close friends to scoop it out of my antique wooden trunk where I keep all my private, unpublished works. Years ago, Storyteller was the foundation for my Hollywood SPEC screenplay by the same name that I wrote for JS Integrity Management of Los Angeles. I suppose that short was the beginning of my professional writing career. I loved penning screenplays because they were easy. Scripts are the skeleton of a story… the who, where, what, when and why of a tale. As for me, I learned by studying Syd Field's The Foundations of Screenwriting. There were no teachers or classes… it's not that romantic despite what they tell you.  It was my eyes on the written page, digesting everything I could learn about writing in pictures. Screenwriters aren't descriptive… we can't describe the paint on the wall, or the color of things… scripts are intrinsically bare bones. They contain well-defined characters moving through an environment without setting too much of the scene. That is left up to producers and set directors. Writing a screenplay is like building a house. You build the structure but leave the inside empty for others to furnish. Even now, looking back at the roots of my career, putting my finger on the genesis of where it all began is next to impossible. I didn't wake up one morning and make a decision to write for profit. What I did do… was write a lot of different things for dozens of  years to perfect my own elements of style. I've been writing now for close to forty years. Yet, I didn't "make it" for a long time. Having placed in most of final rounds of the best writing competitions across the globe, I loved getting involved.
In May 2013, my debut novel, The Santa Claus Killer, was published and eventually the story brought the EMMY Swag. Soon after, I signe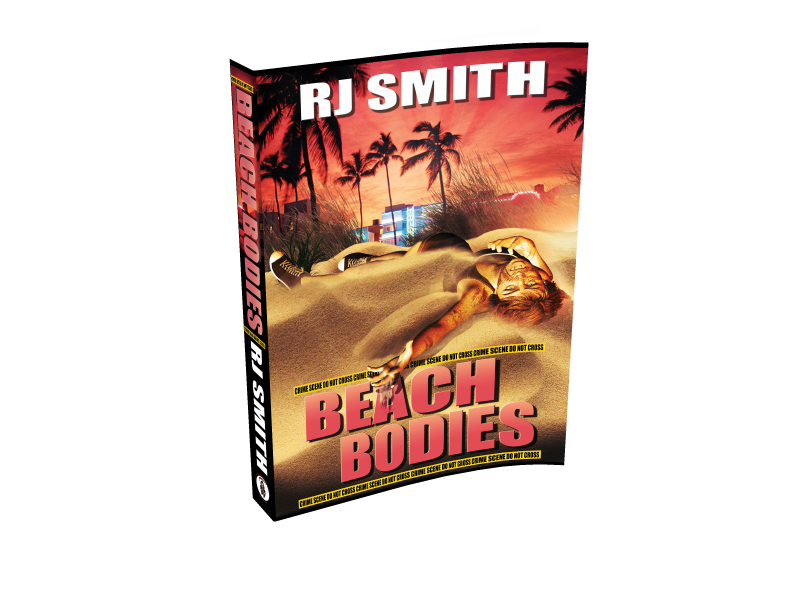 d a representation agreement with Manhattan/Los Angeles Screenplay Manager Julie Stern… and off my stories went to Hollywood. Right around this time, Joyce Keating, of JRK Literary Agency of Manhattan asked if I'd consider writing more novels. I loved the thought of it, especially since I had a dozen manuscripts written over my lifetime. Remembering my idols, I went for it. For many years I listened religiously to ART BELL on his then famed radio show Coast to Coast AM (he's long gone and the program now sucks) and I was intrigued by the 11:00 PM to 4:00 AM show highlighting the unexplained. Listening to it by the dim light of the moon filtering through a window, I pounded out the first draft of what would become The Santa Claus Killer and Cataclysm.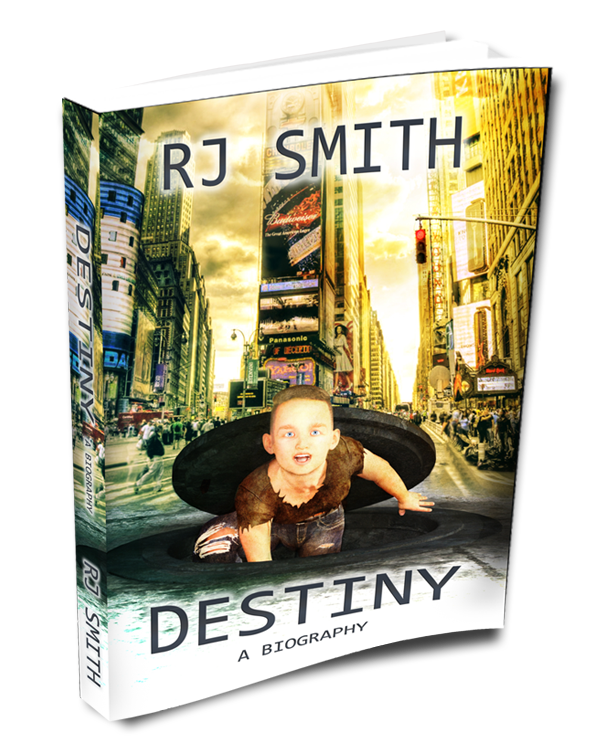 I turned all my stories into professional works and was pleased to see the world's largest book retailer, Barnes and Noble, advertise my debut novel The Santa Claus Killer beside Stephen King and Patricia Cornwell. Instantly, the literary world had placed my skills with the best of them. Not many keep that type of company…  that said I was special, and the publishing world considered me on the same level as those big shot authors. It instantly made my life a bad-boy-does good sort of tale.
Then, just as I was about to embark on my 2013 debut international book tour and speak at live events in support of SANTA, tragedy struck when I was seriously injured after falling into an unmarked/unlighted hole excavated in a sidewalk by Ajax Paving Corporation. Supervised by the City of Belleair Bluffs, and the Town of Belleair, Florida, it was their reckless abandon that led to life altering injuries. After 10 surgeries and nearly five years of physical therapy, the pain has left me in agony. Thankfully, I am recovering with the help of Titanium Screws, Total Disc Replacement, Titanium Plates and Rods that repaired my cervical and lumbar spine along with three surgeries to repair the Fractured Shoulder and Torn Biceps tendon. 
One of my favorite quotes comes fromo George Harrison. "It's being here now that's important. There's no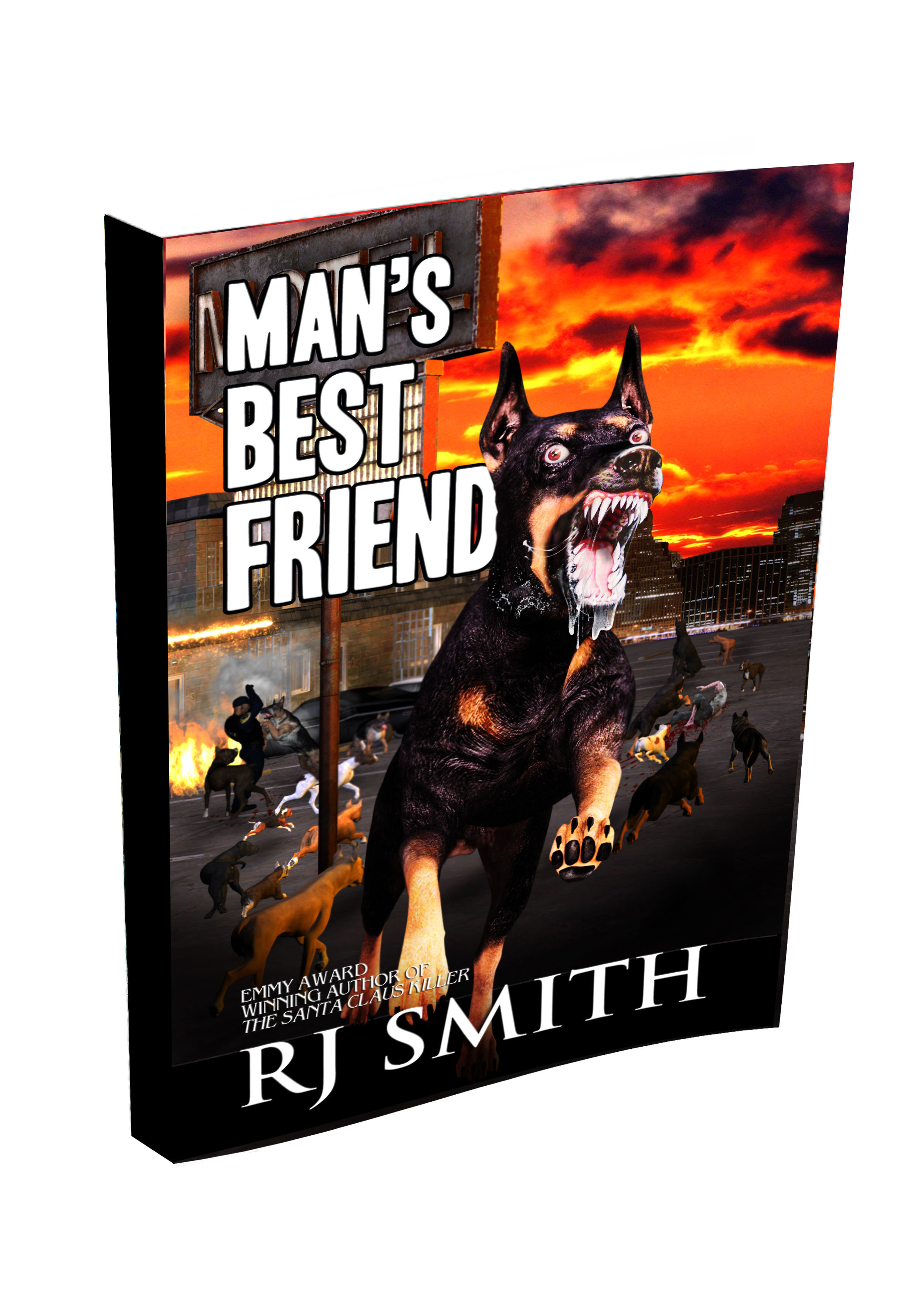 past and there's no future. Time is a very misleading thing. All there is ever, is the now. We can gain experience from the past, but we can't relive it; and we can hope for the future, but we don't know if there is one." 
― George Harrison
An old man once told me, "the definition of insanity is repeating something over and over that doesn't work." Truth be told, that is exactly the course I am avoiding as we move through 2018.
Recently I moved to a new house with a pool, sauna and lake view… it's paradise.
Updated by the author: 16 June 2018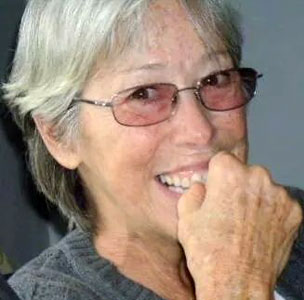 Joyce Keating
NYC Literary Agent
Joyce is RJ's New York City Literary Agent.
She is focused on pitching RJ's manuscripts to top publishing companies throughout the United States for a publication deal.
RJ Smith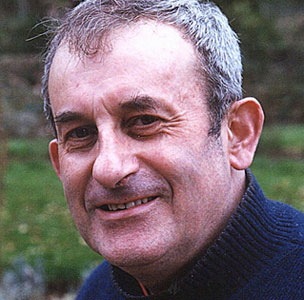 Robert Snow
U.K. Literary Agent
Robert is RJ's United Kingdom Agent.
He is focused on pitching RJ's manuscripts to top publishing companies throughout Europe for a publication deal.
RJ Smith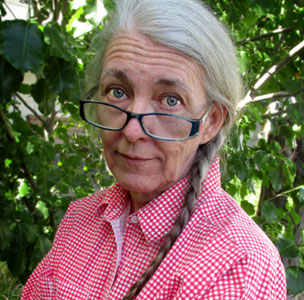 Glenda Findley
Editor in Chief
Glenda is a freelance writer and RJ's editor.
She is happiest when editing great authors, composing, or spending time with friends, family, and her grandchildren.
RJ Smith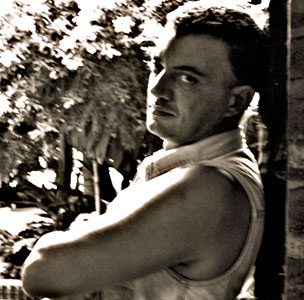 Jeffrey Kosh
Book Cover Artist
Jeffrey is RJs Global Graphic Art Director, book cover creator and merchandising guru.
Specialized in horror and thrillers, I am proud to join the worldwide brand that is RJ Smith.
RJ Smith